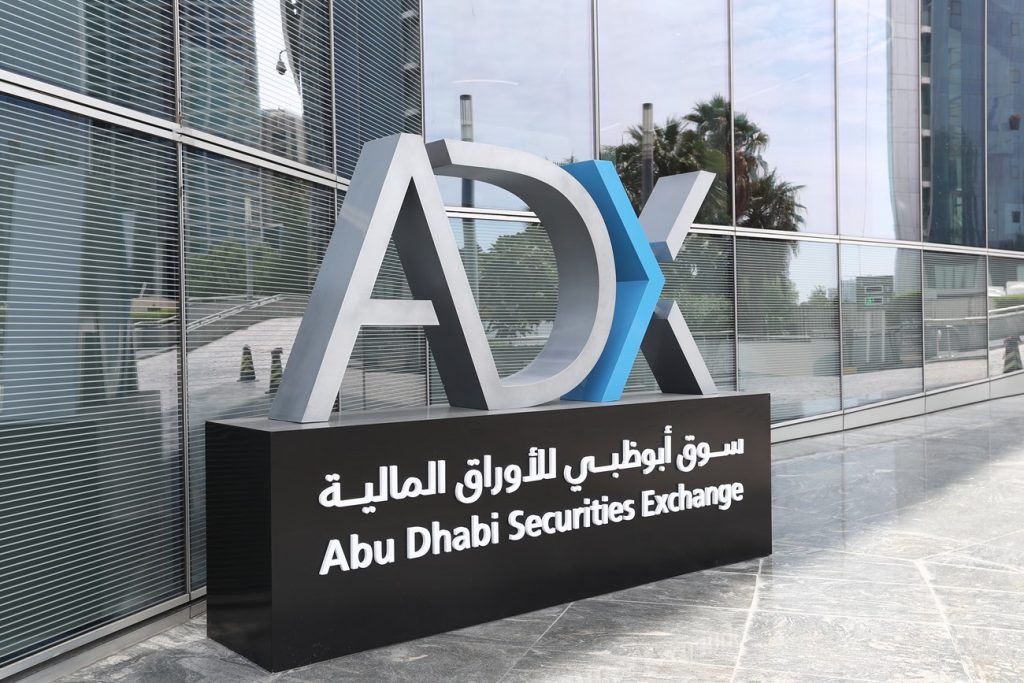 ADX Market is still in a uptrend but for now its going through a correction phase. Lately most of the stocks are either going side ways or down. Heavy weighted stock on ADX Index IHC is not trending but its gearing up for a break out. As of now its trading at 409.60 still above 20 day moving average which is acting as dynamic support. Below is the daily chart for Abu Dhabi Securities Exchange, lets have a quick ADX Market Watch.
After hitting all time high of 10671 ADX Index is in a correction phase for now. Currently market index is at 10278 which is a technical resistance zone as you can see on the chart. Index is right at 20 & 50 day moving averages once it breaks past them we will see a strong rally to the upside most likely. For now support is at 10250 zone and its beautifully holding the it. Previously the index plunged till about 10000 points that was a psychological & technical support area, we saw a strong rally to the upside from there till all time high!
IHC is heavy weighted on the market index I think once IHC starts moving up the index will fly and ADX market will soon make a new all time high. 
Multiply Adx is performing very well, it bounced from the support zone at 4.57 and as of today its trading at 4.93 I had earlier mentioned about this stock and it have already hit the target of 5.00 more upside is expected from here. Watch my video on this here.
Taqa Adx finally today it broke the flag pattern that I had mentioned in my detailed analysis watch it here if you have missed it. As per my analysis it will touch 5.00 very soon.
Emsteel Adx we can see a strong bounce today from the previous swing low 1.60 zone that is near 100 day moving average. For now we can see a bullish chart pattern in formation that is W or double bottom. If it breaks 1.75 this will be confirmed as a bullish breakout.
Burjeel Adx was in a strong downtrend after hitting all time high of 2.68 however today we are seeing a breakout of resistance zone that is 2.28 I think very soon it will hit 2.50
Americana Adx is slow for now but I am very positive it will be trending soon. Resistance is at 3.00 once we see a close above it traders and investors will grab it. 
Fertiglobe Adx is still in a strong downtrend the price is below 200 day moving average that confirms the price action, so lets stay away from it for now till it chances the trend.
Adports Adx is bullish and I am very positive about it. This stock is very strong fundamentally and technically as well. I always suggest to keep this in your portfolio as its good for long term investment. 
Adnoc Distribution Adx is also a stock to keep in your portfolio. Its in a uptrend and I am expecting a big move very soon my target is around 5.00
Eshraq Adx is still in a downtrend but I can see some positive signs of reversal at current levels that is at 0.490 a closing above 0.510 will confirm a reversal and fresh trend may start from there. I had also posted a video on this watch it here.
Bayanat Adx is still correcting itself after hitting 6.20 for now its in a no trading zone, its following the resistance line I am waiting for a breakout to go long from here. 
If you want to see more update for FREE click here.
The above is for educational purpose please do your own research before investing. 
All the best!!