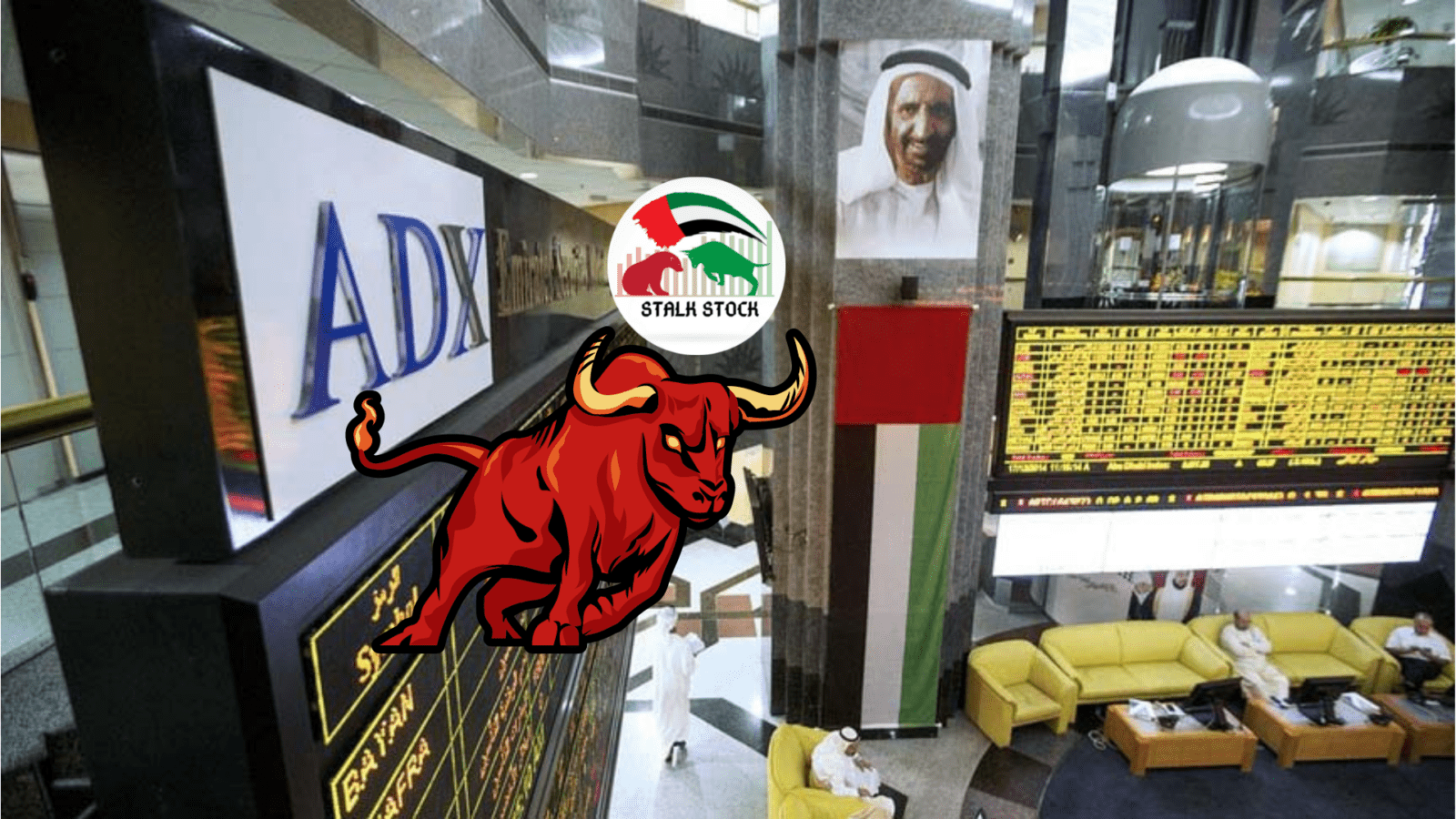 Adx Market Index - Weekly Outlook
Without any hesitations we can say Abu Dhabi Securities Exchange – ADX is one of the best performing market in the middle east. With Tsunami of IPOs and with robust performance of the companies listed market is flying higher & higher. As these days people say "to the MOON". Most of the stocks are trending higher and attracting more foreign, local & retail investors. 
As of today 29/03/2022 market made a new all time high, todays closing is  9901.67 and still more upside is expected. Market is showing no sign of weakness for now and its extremely bullish.
If you are still hesitant to invest in ADX Stock Market, take your first step, select a good stock and invest. Its very good time to invest in Abu Dhabi Stocks.
A quick recap of Adx Market, strong resistance was found at 9000 but was successfully broken, next small hurdle was at 9200 which was not expected but market took a small pause before making big move to the upside. Its always healthy for the market to rest or take a small pause before making big moves to go higher. Immediate support for the market as of now is at 9740 – 9685 zone which was a small resistance earlier. As per my analysis I think market will target 10400 in mid to short term. Over all market is in a strong uptrend so follow the trend till its bend.
Its very hard to pin point stocks as most of them are looking very attractive at the current levels. However below are the stocks that I am currently "stalking" 
Adnoc Drilling
Adnoc Distribution
Aldar Properties
Fertiglobe
IHC – Asmak
I had posted a small video on my stock picks you may click here to watch my technical analysis. 
I always advise to invest first in yourselves and then in the market. Read some books related to stock markets click here.
If you are very serious & passionate about stock trading and want to start a income then join my course where I teach each and every element of technical analysis in detail. Click here for more details.
Please do your own research before investing this article is for educational purpose.
All The Best!!