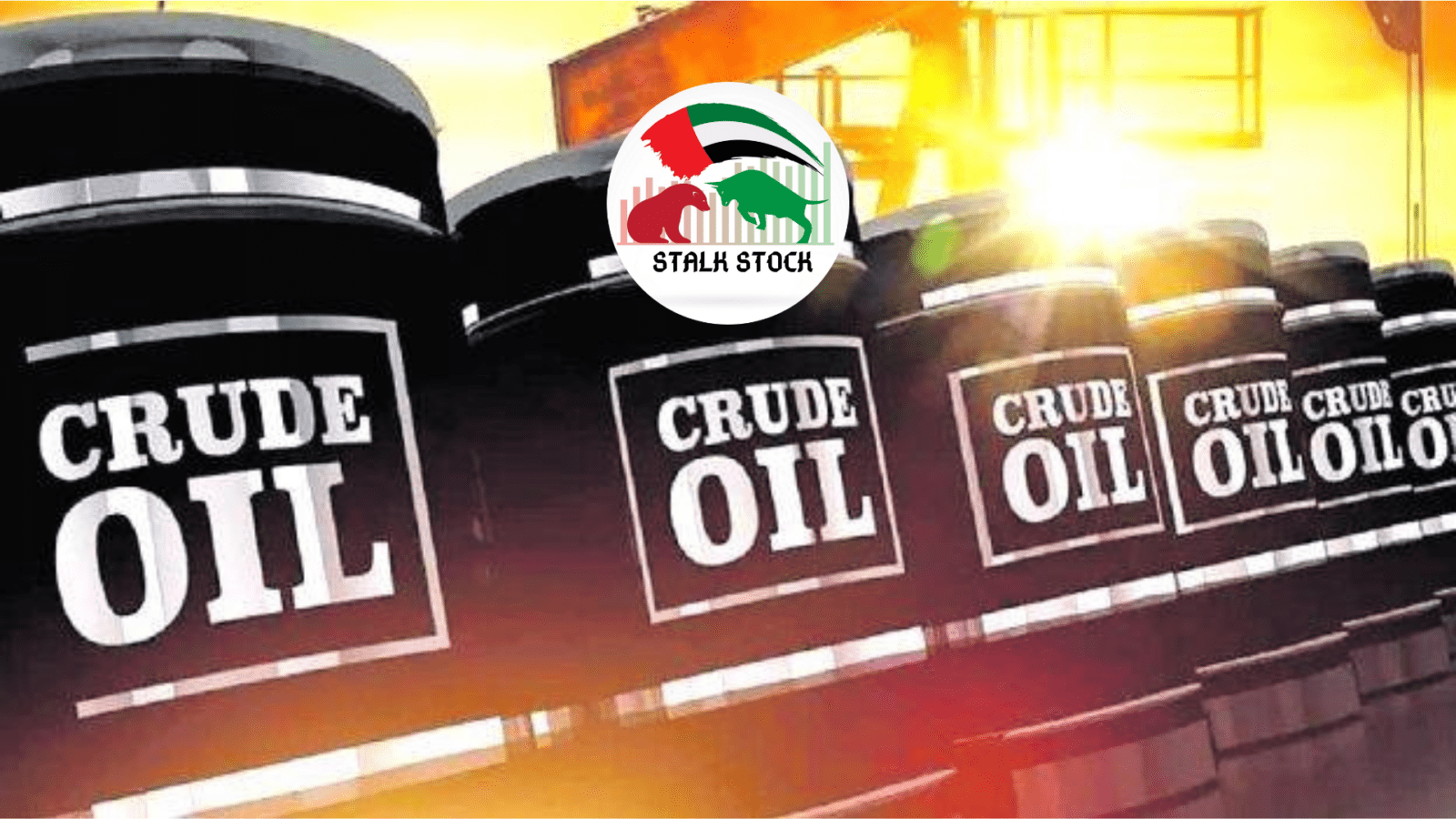 If you are a Oil trader then surely you have made some good money as the recent gains are something that we never expected during the times of Covid 19 thanks for Russia – Ukraine issue that have blown the price of Crude Oil.
Well no analyst or a trader predicted this move of Crude Oil that we are seeing today. This move is purely due to to war & panic scenario created because Russia invaded Ukraine. Else Crude Oil price was just hovering around 95$ to 100$ zone. 
As I am writing this blog today Crude Oil price touched 131.59$ and tumbled more than 10$ currently trading at 121.25$ per barrel. This happen just after President Joe Biden's decision to ban imports of Russian Crude. But at the same time European nations have been reluctant to commit to similar action. I will not get too much into fundamental's as I am a technical trader let me share you my analysis on it. 
Crude Oil is over boiled let it "Calm" down but eventually it will go up!
As we say anything that goes up have to come down, similarly we are seeing Crude Oil Price today is just flying higher & higher which cannot continue needless to say a correction or a profit booking is due. Also at the same time Crude Oil is very volatile because of Geo Political situations.  
After hitting 138.03$ Crude Oil is technically now correcting itself or we can say market is adjusting to the news at the same time I think it will revisit the support levels and bounce back. 
We saw a gap up was created on 7th of March 2022 market have already filled the gap, if the price remains within this support level that is 118$ – 123.50$ and establishes support here it has got a potential to go more higher and in longer term I think Crude Oil Price will hit 170.00$ per barrel. If the above support levels does not hold then Crude Oil Price can come lower to 110.00$ and 100.00$ respectively. 
Below is the live chart of Crude Oil 
As long as Russia – Ukraine issue is not sorted Crude Oil will remain volatile and in demand too. So plan your trades accordingly.
This is just for educational purpose please do your own research before investing.
If you would like to learn about investing and trading click here.
All the best!!