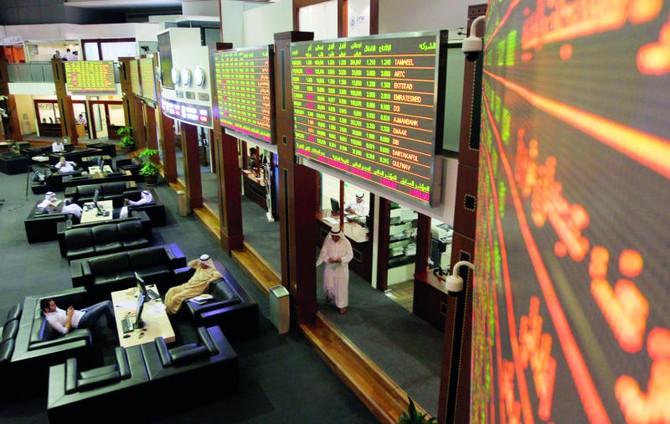 With EmiratesNBD and Dubai Islamic Bank announcing their financial results market sentiments are changing to positive good buying volumes were seen today also total number of trades are growing. 
For now support zone that is around 3120 is holding and we are seeing a good bounce from this zone, this is the second retest. Todays closing is showing some selling pressure around 3180 to 3185. If the market crosses 3240 it will be very healthy and bullish!!
EmiratesNBD strong support at 12.80 zone and strong resistance at 14.25 its been in this range for so many months now. With todays red closing I would like to wait further for a confirmation candle. Although with positive financial results I think its ready to move up.
Dubai Islamic Bank was also indecisive about the move we are seeing a Doji candle but over all like I keep saying DIB is a very strong stock with very good fundamentals and it should be in your portfolio. A closing above 5.52 will attract many buyers. Keep this in your watchlist if you are planning to buy. I am very Bullish on DIB.
For regular updates and detailed technical analysis of Dubai Stock Market & Abu Dhabi Securities Exchange click here