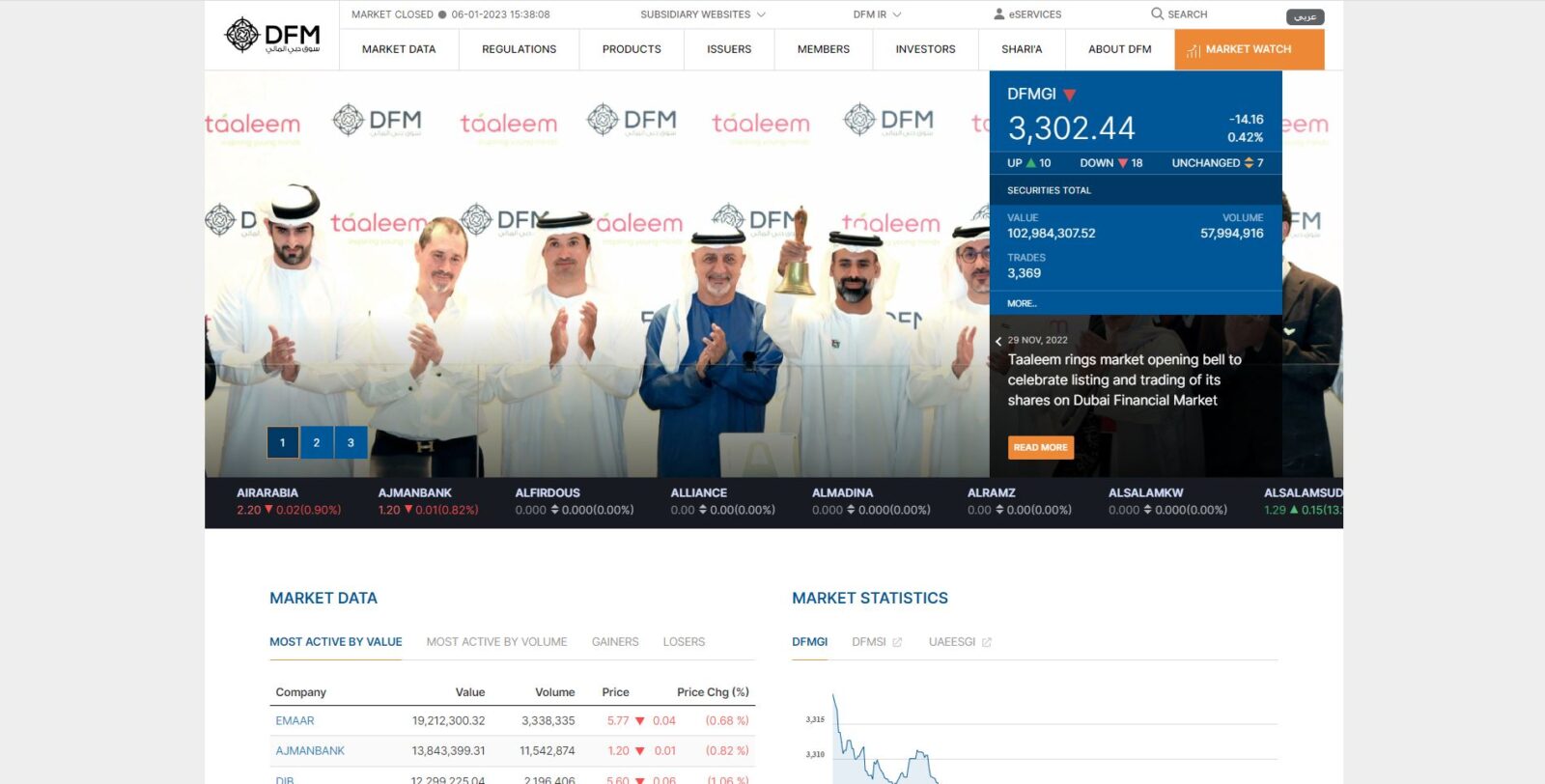 DFM at Crucial Support Level
Last week as pretty interesting we so come move in stocks but mostly to the downside. DFM Market is not able to recover or go up side from the current levels. Good support zone of 3316 was broken also 3300 level is retested. Lets have a quick DFM Market Watch of last week.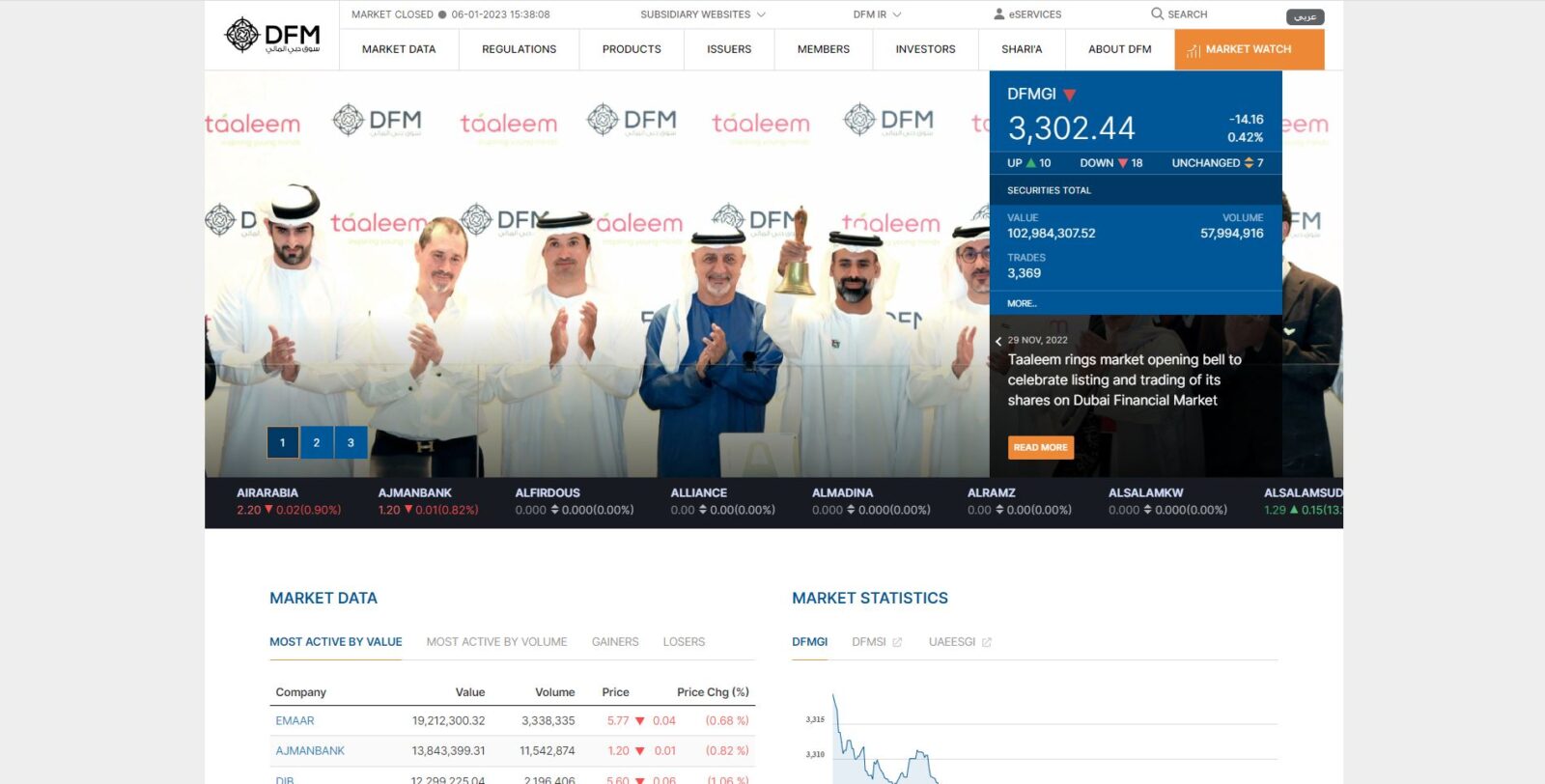 One of my stock pick for coming week would be surely Salik, I had uploaded detailed analysis on this click here to watch it. Coming week market could be very positive considering the global scenario and FED policy that is expected to make the changes on the interest rates.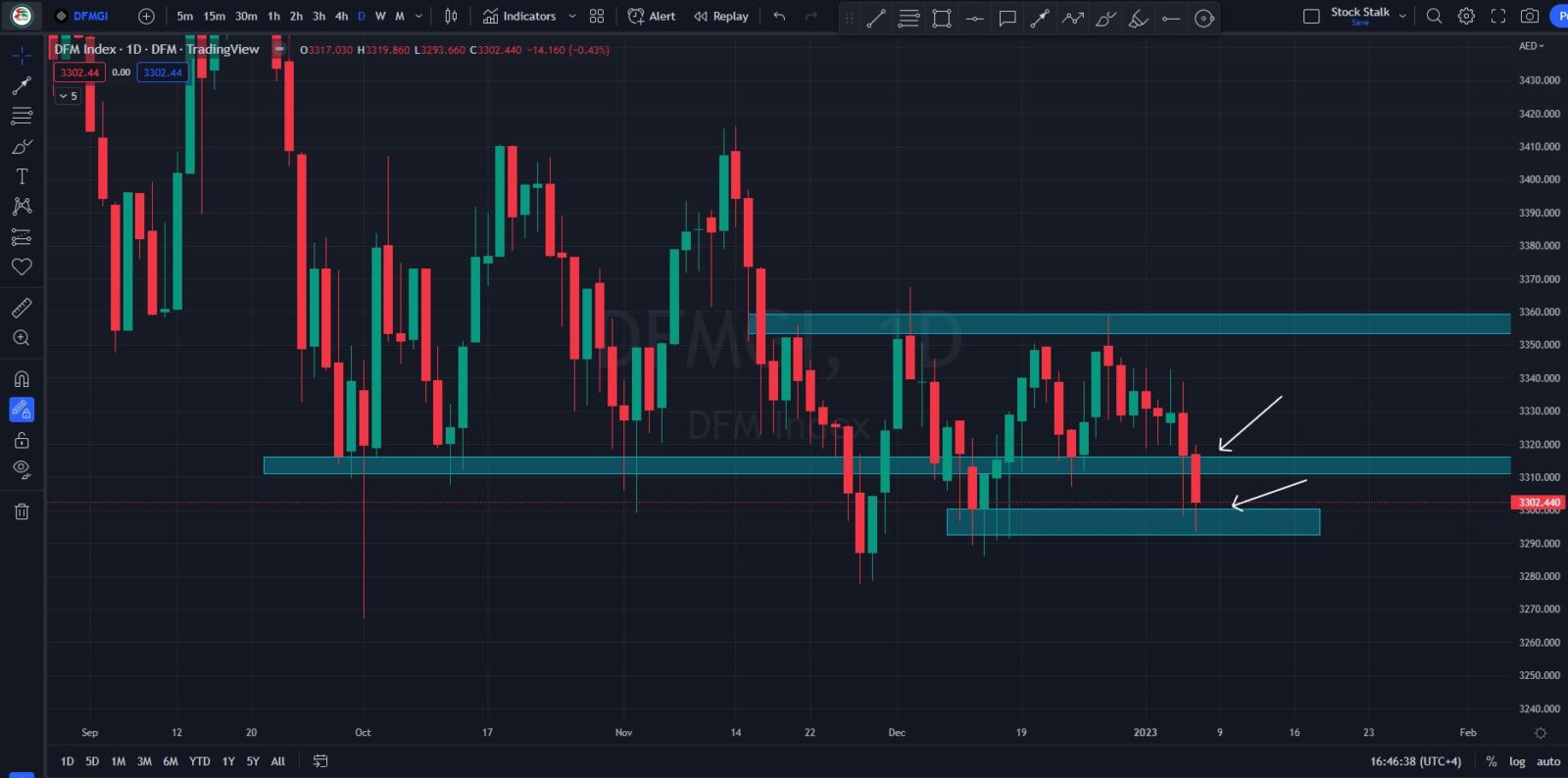 DFM market index have broken important support level but I am positive that it will bounce back very soon. For now its at a very crucial support zone hopefully this should hold the market. Please watch my detailed video on DFM Market Index and other positive stocks. 
For last weeks DFM Market Watch, over all I thank coming week market will be positive and we can see a reversals in many stocks, which is buying opportunities for investors.
Please do your own research before investing, this article is for education only.
All the best!!