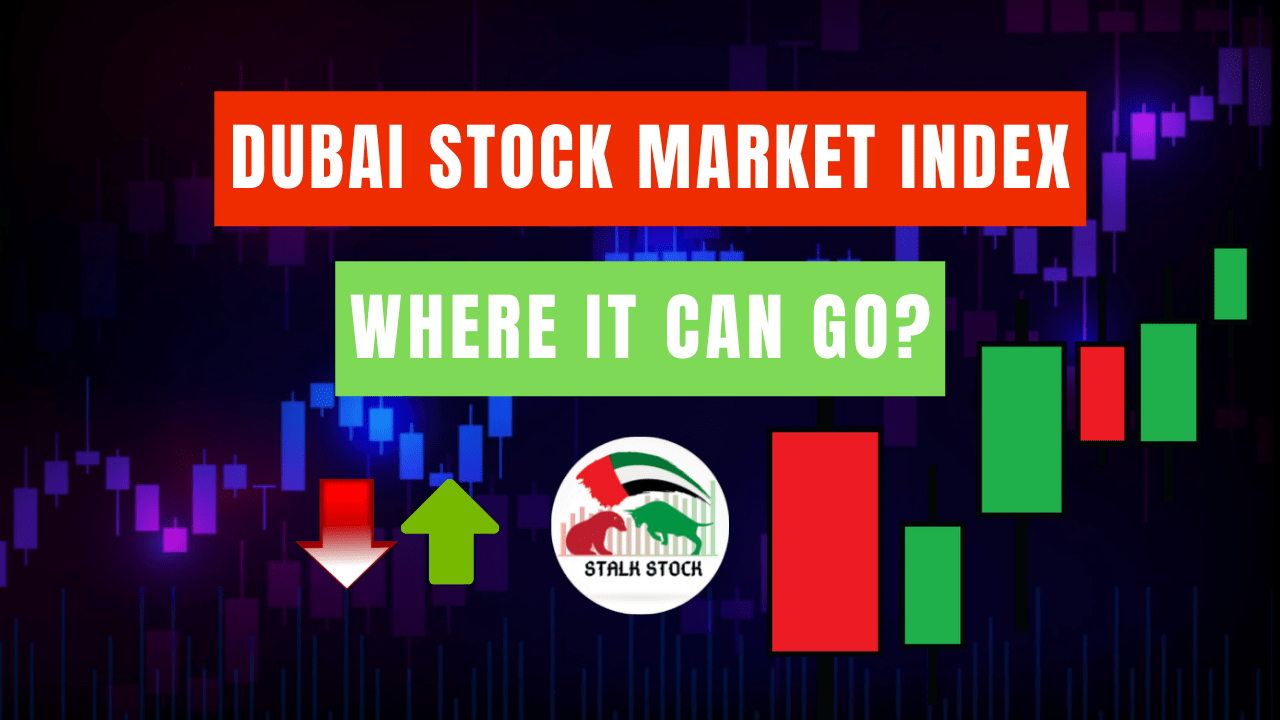 Market Made A New High Today
Market surprised us with some good moves today, in the morning hour Dubai Stock Market Index took a dip till 3275 level and recovered to close at a new high of 3354.64 so where do we go from here? will the Russia – Ukraine issue effect the market?
Yes the previous resistance 3339.50 that was a resistance  for now is broken!! market is now heading north yes at the same time not all the stocks are in uptrend but the good news is all the "Blue Chip" stocks are bullish and are pushing the market index higher. Lets understand the support zones and have a plan B just incase if the market turns around due to global uncertainty. Immediate resistance for now after the breakout will be the previous resistance zone that is 3330 – 3340, then we have a strong technical  & psychological support zone of 3300 & third important support zone is at 3220 – 3235
Learn more of technical analysis and stock trading in Dubai – UAE click here
As I have been saying since so long market is in a uptrend – bullish mode any dip is a buying opportunity. Major resistance is at 3530.35 level. Market will not just climb up directly it will move in phases so expect some corrections when the market makes new moves to the upside. For now immediate resistance level that Dubai Financial Market will face is 3375 and then 3400 respectively. 
Good time to invest in blue chip companies for long term from this level as they are at a very good level (cheap ) for now. 
Looking at the RSI which is a momentum indicator the reading shows its above 60 it means the momentum is bullish and more upside is expected. Also if you look at the chart there are 2 moving averages acting as a dynamic support for Dubai Stock Market Index today the Blue line is 20 day moving average, Purple line is 50 day moving average. 
Overall to summarize Dubai Stock Market is ready to go higher!! If you still didn't register to trade in Dubai Financial Market register now its FREE click here
Before investing do your own research my analysis is for education purpose only.
All the best !!