PRIVATE SESSIONS
LIVE ZOOM SESSIONS 1 ON 1
BOOKS PROVIDED
PROFITABLE CANDLESTICKS & CHART PATTERNS FOR UAE STOCK MARKETS
STOCK MARKET TRADING COURSE
U.A.E Stock Market is open for everyone with any nationality you can even invest if you are not a resident in U.A.E. Investments without any knowledge can be very risky as I always say invest in your self first and then in the financial markets.
In the era of Covid-19 work from home is becoming a norm and depending on one source of income can be very critical, become financially independent start trading in Dubai Stock Market (DFM) and Abu Dhabi Stock Exchange (ADX) to generate a second source of income. If you are wondering where and how to start you are at the right place and in safe hands.
I will hold you at every step and guide you till you become a trader as long as you have a passion for online trading & hunger for growth. Trading in Dubai is very easy as the market is not very volatile and with my complete stock market course you will understand the basics first and then slowly to the advance level of technical analysis.
When we speak with anyone we use words and sentences to communicate, similarly when we want to "talk" with the markets we have to understand the emotions of the buyers and seller. The language of the stock market is PRICE ACTION.
Testimonials
What Students Saying
I am so thankful for "Stock Stalker" that he provides classes to teach me the price action and chart analysis. It was easy to understand and learn all because of him. And also he is always there to answer my questions and problems.
I still keep in touch with him and ask if I have doubts, he always answers me and clears my doubts. I trade stocks and cryptos this course have helped me a lot.
Before I started the with Mr. Mohammed ( Stock Stalker) I was trading with NO back ground, aimlessly buying  when low and selling at high. Mr. Mohammed taught me how to read the charts, what to look out for and make my own analysis all in a weeks time!! Since then my trading has been based on informative decisions that I wouldnt have known how to make without him. I am very grateful to the knowledge he have bestowed upon me and I recommend this course to everyone who wants to trade better and make money!!
There are so many things to check before you buy or sell a stock which I didn't knew, what I was doing earlier was purely gambling. Now I understand how professionals trade and are in profit most of the times thanks to stalk stock! Now i understand how people buy at the right place and sell and good price to make profits. Before putting your money in the market its very important to get the knowledge and skill. Highly Recommended!!!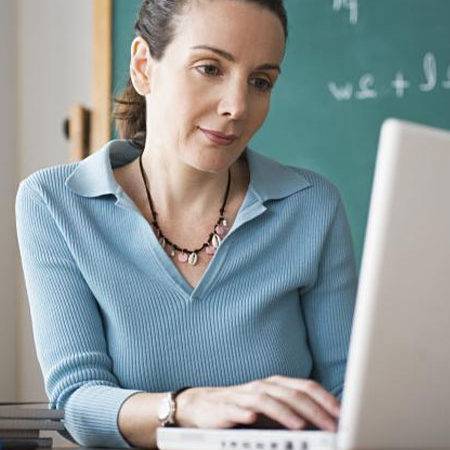 If stock trading was that easy everyone would be a millionaire, its not that simple we have to control our emotions. Once I completed it really helped me a lot now I only take the trades that are with good setup. I don't get tempted to buy even when I see a big move. If you have passion for online trading and want to start making money then go for this course.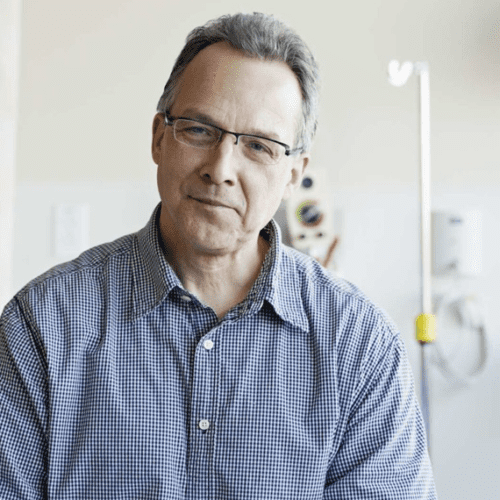 NEWS UPDATE
Latest News & Updates