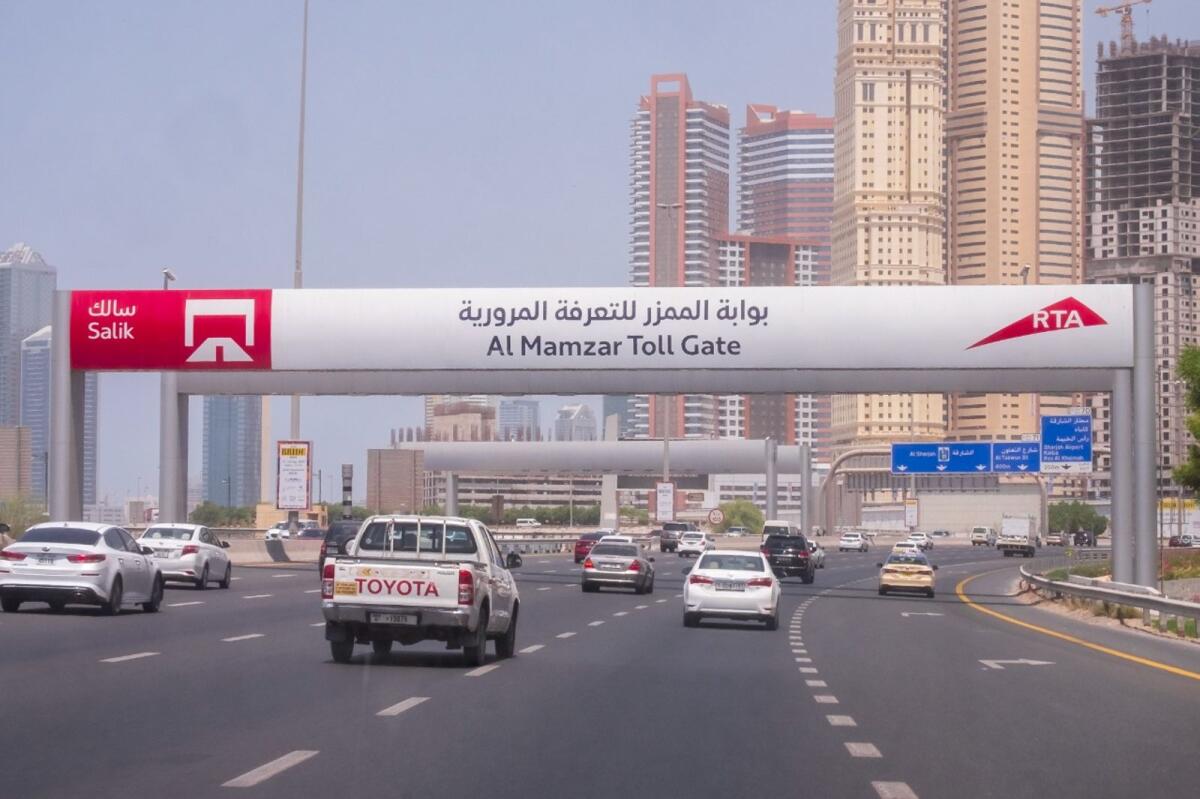 Another mega mega IPO is announced in Dubai, and this time its road toll collector SALIK. With out any doubt this will be over subscribed. The question here is, is this another opportunity for retail investors? well to answer this I would surely say YES!! go for it and do not miss this opportunity. As government have announced to list 10 major state owned companies in Dubai Financial Market 3 are already listed that is DEWA, TECOM, UNIONCOOP.
This new listing will boost the sentiments of the market and push the Dubai Financial Market Index higher. Its very good time to buy share in the market as the stocks are now trending higher and very good opportunity to go long from current levels.
What is Salik IPO offering Price?
This IPO is quite different. Dubai's toll-gate operator Salik has priced its IPO at Dh2 a share. The way Salik announced its final price is also quite a departure from how DEWA and Tecom went about their share offerings. Salik set a final price right at the outset instead of confirming one close to the ending of the subscription.
How To Subscribe Salik IPO ?
Each person looking to subscribe to or purchase shares in Salik needs to submit one subscription application each, through his or her bank or brokerage, in his or her personal name (unless he or she is acting as a representative for another subscriber).
Investors can subscribe to Salik's IPO, which is expected to be oversubscribed multiple times, through Emirates NBD, Abu Dhabi Commercial Bank, Abu Dhabi Islamic Bank, Ajman Bank, Commercial Bank of Dubai, Dubai Islamic Bank, Emirates Islamic Bank, First Abu Dhabi Bank, Mashreq Bank, MBank and Sharjah Islamic Bank.
Subscribers or potential investors must ensure to have an updated NIN and complete all relevant fields in the subscription application along with all the required documents and submit it to the bank, together with the subscription amount expected to be made during the offer period.
The Dubai Financial Market (DFM) makes its website www.dfm.ae and its mobile application available to those with a National Investor Number ('NIN') and holding a valid iVESTOR card (which you can apply for on DFM when opening a trading account). This is also possible through online banking via UAE Central Bank payment gateway or through UAE Central Bank Fund Transfer ('FTS').
The investor choosing the FTS method will be required to provide their valid NIN, along with the value of the offer shares subscribed for, with the dates relevant to the methods of payment of the subscription amounts.
What Is the Minimum Investment ?
While the minimum subscription size for individual investors and Salik employees has been set at Dh5,000, any additional investments can be made in lots of at least Dh1,000. When it comes to institutional investors, the base subscription has been set at Dh1 million. There is no maximum limit, and each subscriber will be allocated a guranteed minimum of 1,000 shares.
Starting today, potential investors can subscribe to or buy shares, but before that, those looking to book shares can send in their subscription forms via their respective banks and express their interest in buying shares.
Beyond September 20, individual investors and Salik employees cannot subscribe to or buy any more shares before trading commences. Similarly, after September 21, professional investors or institutions cannot subscribe to or buy any more shares, a day after which their investments will be allocated.
If you are an individual investor or Salik employee subscribing to Salik shares, you will get an SMS notification of the final and official allocations on September 27.
If you would like to have more detailed information related to #salik #salikipo you may watch this video I have explained the process in detail Click here.
If you would like to learn stock trading and start a passive income you may join my mentorship program.
Overall this is a huge opportunity for everyone, go for it!
Please do your own research before investing this is my personal opinion.
All The Best!!
Credits:gulfnews